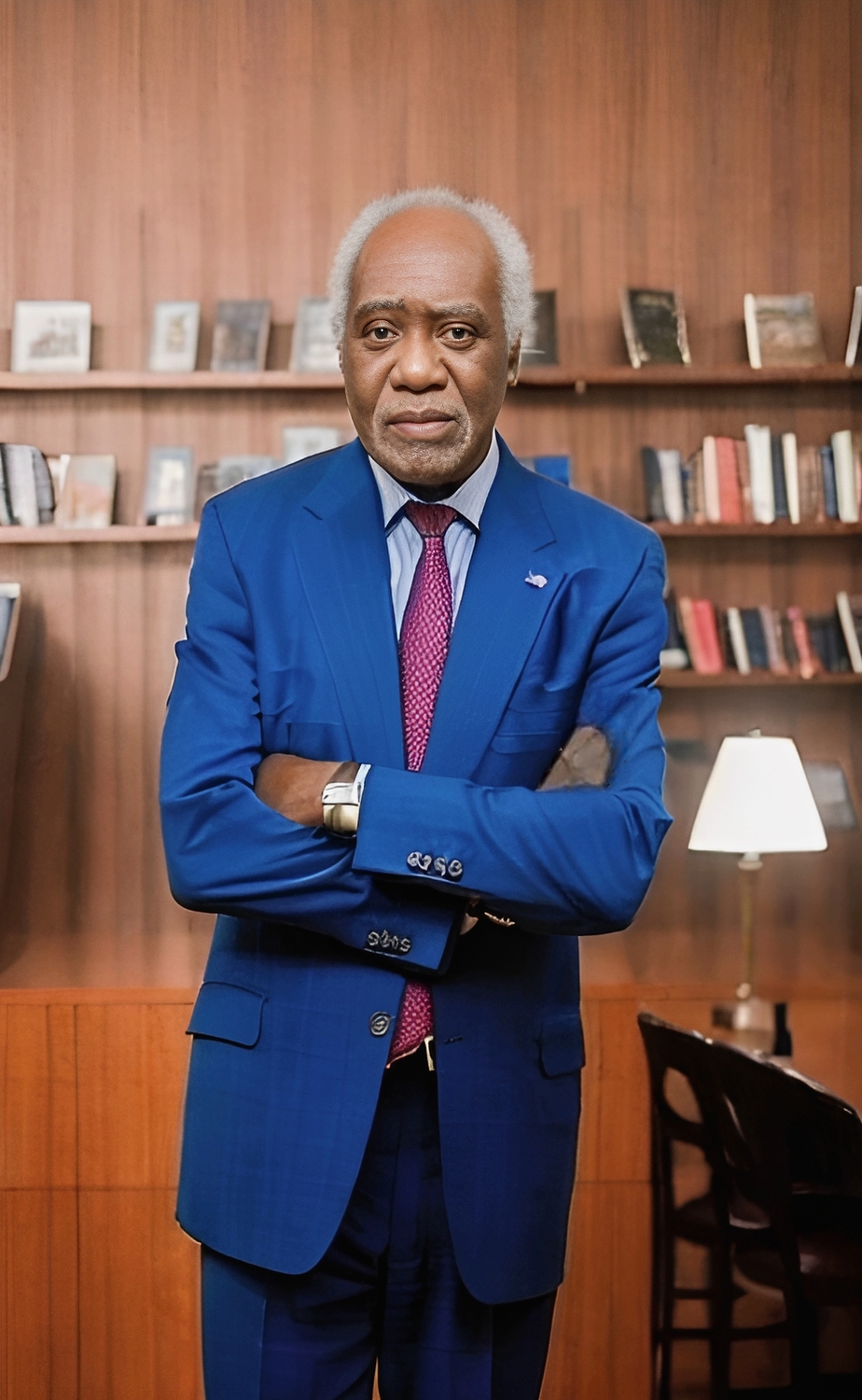 Congressman Danny K. Davis is in Washington, DC serving the people of the 7th Congressional District. He is interested in fighting back the Republican efforts to turn back the progress the United States has made under the leadership of the Democratic Congress and President Joe Biden. He will continue to spend his time winning back the U. S. House, maintaining the U. S. Senate and the White House.
Davis thanked Leader Hakeem Jeffries, Governor JB Pritzker, former Governor Pat Quinn, Cook County Board President Toni Preckwinkle, and the following faith leaders representing Quinn AME Church and AME officials for their endorsements:
Davis is a senior Member on the influential Ways and Means Committee, and Ranking Member of the Worker and Family Support subcommittee, and a Member on Health; he was the original sponsor of the Second Chance Act, which granted over 1 billion dollars of needed resources to individuals hoping to reintegrate back into the community successfully. Along with bipartisan support, he created the policy to ensure that the U. S. supports black maternal health, by increasing the budget by 800 million over 5 years. He helped develop the New Markets legislation, fought for appropriations for the unemployed, pilot diversity, technology access, and many other legislative and programmatic endeavors.
Under his leadership, the child tax credit emerged from the committee he chaired, which reduced poverty in the 7th Congressional District and nationwide.
Davis has a substantial voting record by voting over 15,500 times in the U.S. House of Representatives, sponsored 355 bills and 9 became laws, cosponsored over 6737 bills and 252 became laws, and was the original cosponsor of 2843 bills, and 110 became laws.
Davis is proud to note that since his election as a Member of Congress in the 7th Congressional District:
· poverty has decreased
· health insured has increased
· residents are making more money
· more people are working
Congressman Danny K. Davis continues to highly score 100% or an A+ for many advocacy organizations regarding impactful issues such as the Human Rights Campaign, Civil Rights, Education, Labor Womens' Rights, Environment, Older Americans, Children, Animal Rights, Working Families, Social Security, Progressive Causes, Peace and Diplomacy, Immigration groups.
He is supported by a diversity of labor unions, including SEIU COPE, the American Federation of Teachers, the Amalgamated Teacher's Union, AFSCME, the Regional Council of Carpenters, the Airline Pilots Association, United Auto Workers, SMART, and more to come.